Introduction to attachment
Turn attachment theory into healthier habits…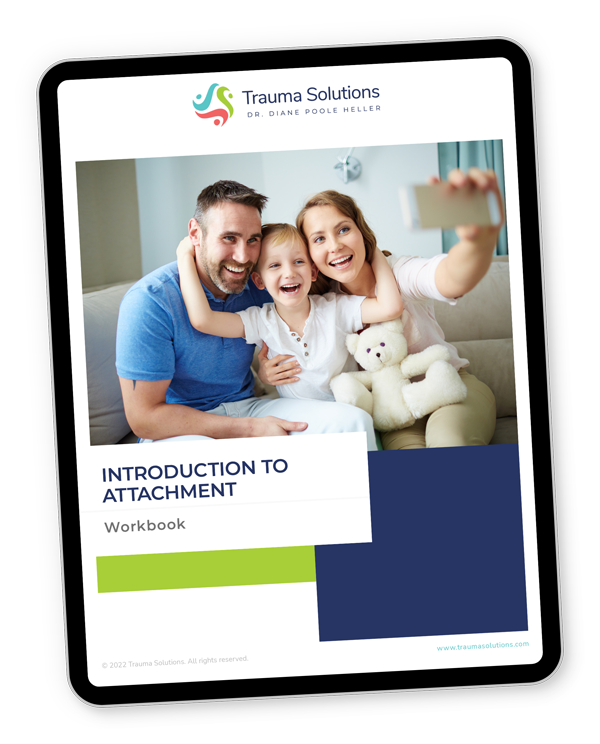 Buy now and get immediate access!
It's possible to restore secure attachment, radically change the nature of your relationships and strengthen your ability to form deep and lasting connections.
The first step towards healing our relationship with ourselves and with others is to understand our attachment system and the way it works.
In this 2-hour, 4-part video training series, Dr. Diane Poole Heller delivers a quick, yet thorough primer on the four attachment styles: secure, avoidant, ambivalent and disorganized.
Here's what you'll learn in this mini-course…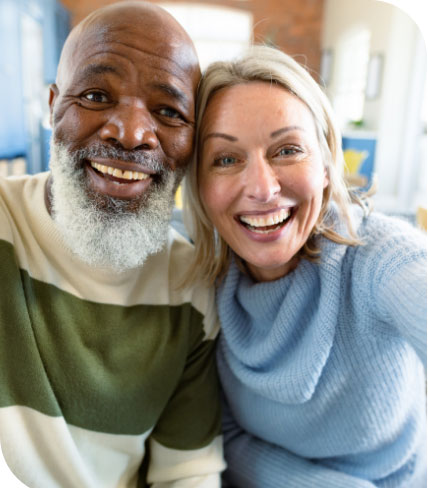 Introduction to attachment
Develop + strengthen your secure attachment skills
Includes TWO BONUS Resources!
Learning about attachment can help you understand how you think, feel, behave and communicate in all your relationships.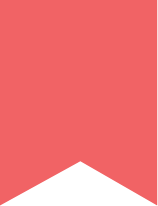 INTRODUCTION TO ATTACHMENT
Purchase Introduction to Attachment and get immediate access to all the training materials!
Enroll now until November 7, 2022 at 11:59 pm PT